Straw hat with anchors stamp
Wash stone Tennis hat by Aquablue. With stone washing the hat becomes softer and more elastic. An accessory that combines comfort,style protection of the sun. 
Quality: 100% Cotton
Size: Adjustable Size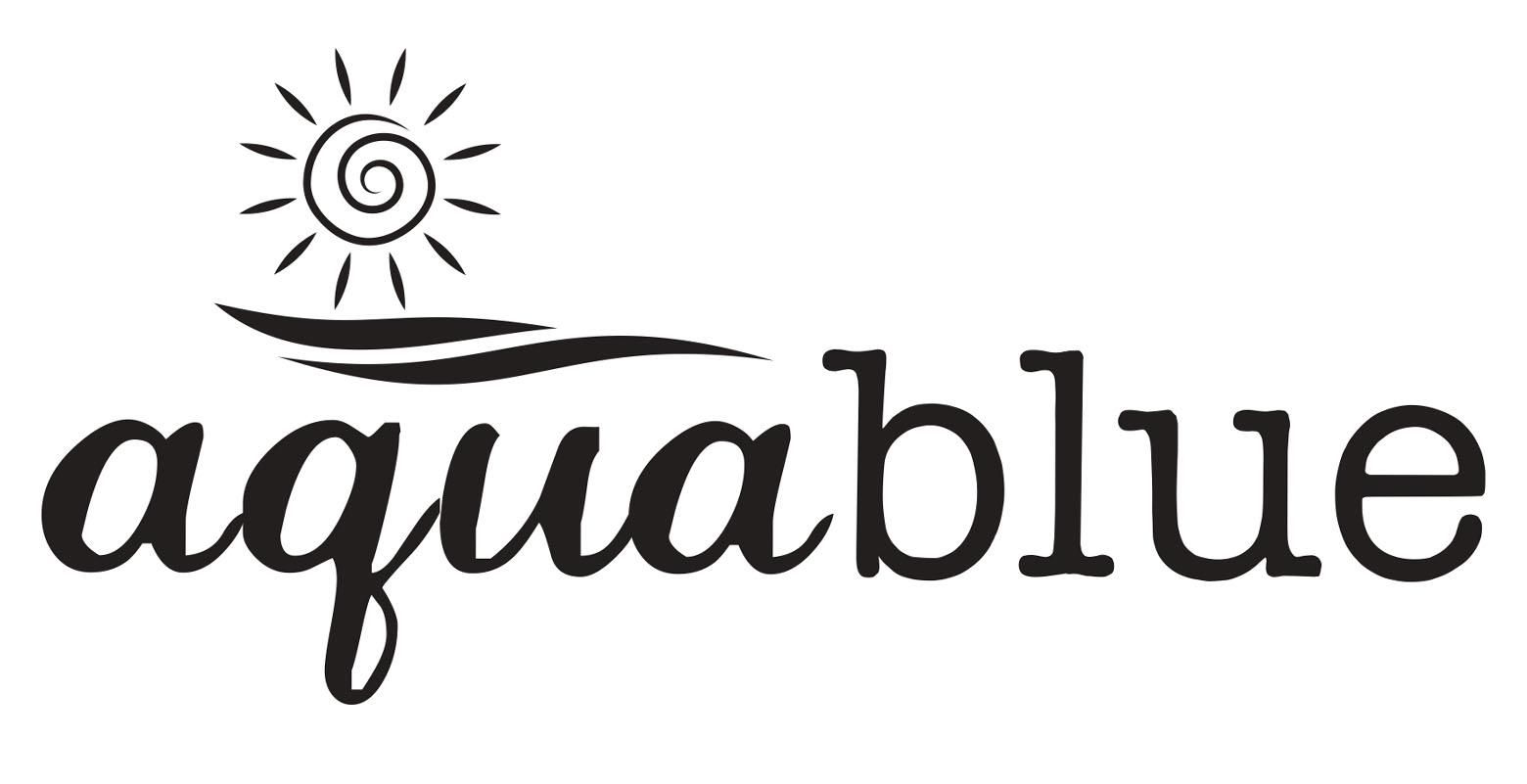 Hand wash.

Do not bleach.

Do not iron.

Do not tumble dry.

Do not dryclean.
To rakun.gr συνεργάζεται με εταιρείες courier και μεταφορική. Για παραγγελίες κάτω των 49€ η χρέωση για τα έξοδα αποστολής είναι 3€. Εξαίρεση αποτελούν τα βαριά και ογκώδη προϊόντα όπου η χρέωση για τα έξοδα αποστολής είναι 9€ (ανάλογα με τον όγκο και τον αριθμό δεμάτων) και ανεξαρτήτως το κόστος παραγγελίας, το υπολογισμό του κόστους μεταφοράς θα τον δείτε μόλις προσθέτουν τα προϊόντα στο καλάθι αγορών.
Οι αποστολές μέσω μεταφορικής εταιρείας παραδίδονται μέχρι το πρακτορείο που θα υποδείξει ο πελάτης. Για την εκτέλεση των συγκεκριμένων παραγγελιών (έπιπλα εσωτερικού/εξωτερικού χώρου), απαιτείται εξόφληση με τραπεζική κατάθεση , πιστωτική κάρτα, χρεωστική ή paypal.
Ο χρόνος παράδοσης για παραγγελίες είναι 4-7 εργάσιμες μέρες. Εξαιρούνται τα έπιπλα εσωτερικού/εξωτερικού χώρου των οποίων η παράδοση μπορεί να φτάσει και τις 20 εργάσιμες μέρες. Επικοινωνήστε μαζί μας για διευκρινήσεις, για την αποστολή των προϊόντων στην περιοχή σας.
Όροι επιστροφών:
1. Επιστροφές προϊόντων γίνονται δεκτές εντός 15 ημερών από την ημερομηνία που αναγράφεται στο παραστατικό πώλησης.
2. Σε καμία περίπτωση δεν γίνεται δεκτό προϊόν το οποίο δεν βρίσκεται στην αρχική του κατάσταση. Δηλαδή  το προϊόν πρέπει: α) Να μην έχει πλυθεί β) να έχει όλα τα ταμπελάκια του και γ) να μην έχει καταστραφεί η συσκευασία του.
3. Το προϊόν πρέπει να επιστρέφεται με όλα τα έγγραφα που το συνοδεύουν όπως  π.χ. η Απόδειξη Λιανικής Πώλησης, το Δελτίο Αποστολής κ.λ.π. 
Δείτε περισσότερες πληροφορίες για τους όρους επιστροφών στην ενότητα Πολιτική Επιστροφών.
You might also like
Velour Cotton
1 color variant available
Cotton
1 color variant available
Customers who bought this product also bought:
Microfibers
1 color variant available